99. Camp Consequence
If you are tired of children reacting normal, you can reach out for help from this program.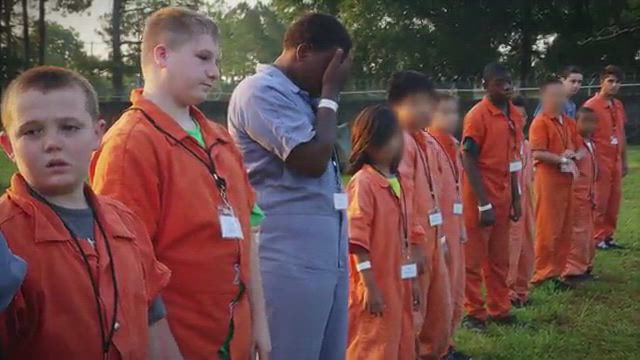 However it could mean that you end up in a orange jump suit with not only the child who is causing the program but also the other children who then learn the important lesson that they are considered bad too just because they have a sibling acting out. What kind of turn will they then take when they are taught that they will be punished regardless if they act bad or good?
Channel 4 Dispatches: Extreme Brat Camp (2014) from BestTVandDoccys on Vimeo.
It doesn't sound like a nice place for a teenager to be despite displaying the best manners possible.
Does the experience then last for the teenager acting out. I have placed two threads from a parent who have been through this program. It does not sound like a success.
Sources: